Season 3 of ARISE Together in Christ at OLQM begins the week of October 8, 2017. Over six faith-sharing sessions we'll invite you to journey In the Footsteps of Christ and explore the Catholic teachings on charity and justice in today's world. All are welcome, so please consider taking this journey with us. Various group meeting times are available throughout the week:
Sunday at 10 a.m.
Monday at 12 noon
Monday/Wednesday/Thursday evenings at 7 p.m.
It might be just what your spirit needs! Give it a try. Sign up weekends are September 16/17 or 23/24, in the church vestibule between Sunday Masses.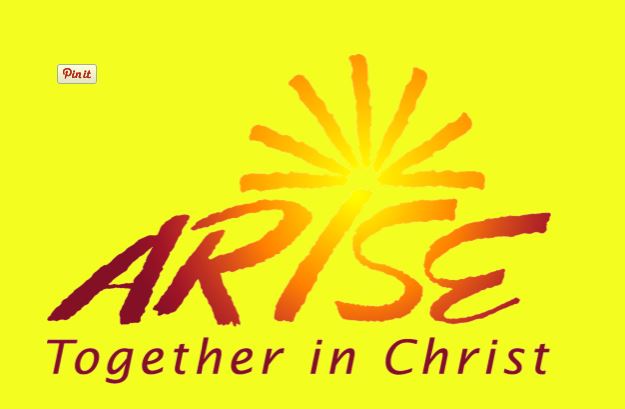 Save