Consolation/Bereavement Ministry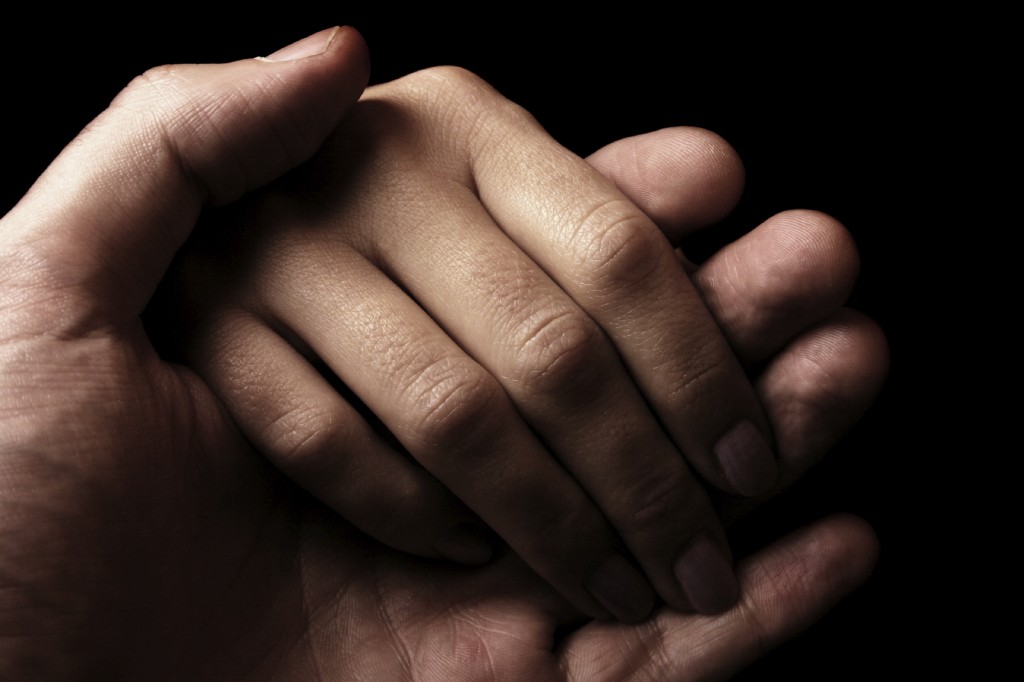 The Consolation and Bereavement Ministry at OLQM works under the supervision of Bishop Sanchez, Father Passenant, and Pastoral Care Administrator Dennis Portelli. The Consolation Ministry assists families in preparation for the Christian Funeral Rite of the Church. We update the Funeral Liturgy Planner and Music Selection sheets as well as provide additional support to families during this difficult time for them.
Resources for Making Funerals Arrangements at OLQM
Bereavement Support Group at OLQM
The Bereavement Support Group offers spiritual support to parishioners (as well as nonparishioners) who have recently suffered a loss. We offer a caring environment, hope, and comfort; we are nonjudgmental and respect privacy in all aspects of the grieving process and point toward healing. Meetings are typically held the first and third Mondays of the month (except Mondays falling on holiday weekends).
As of September 20, 2021, meetings are temporarily suspended until further notice. If you have attended OLQM bereavement group meetings, please contact rectoryolqm@aol.com for possible future announcements.
Related Information
Christian Funeral Rite of the Church
Pastoral Care Group at OLQM
Save