Consolation/Bereavement Ministry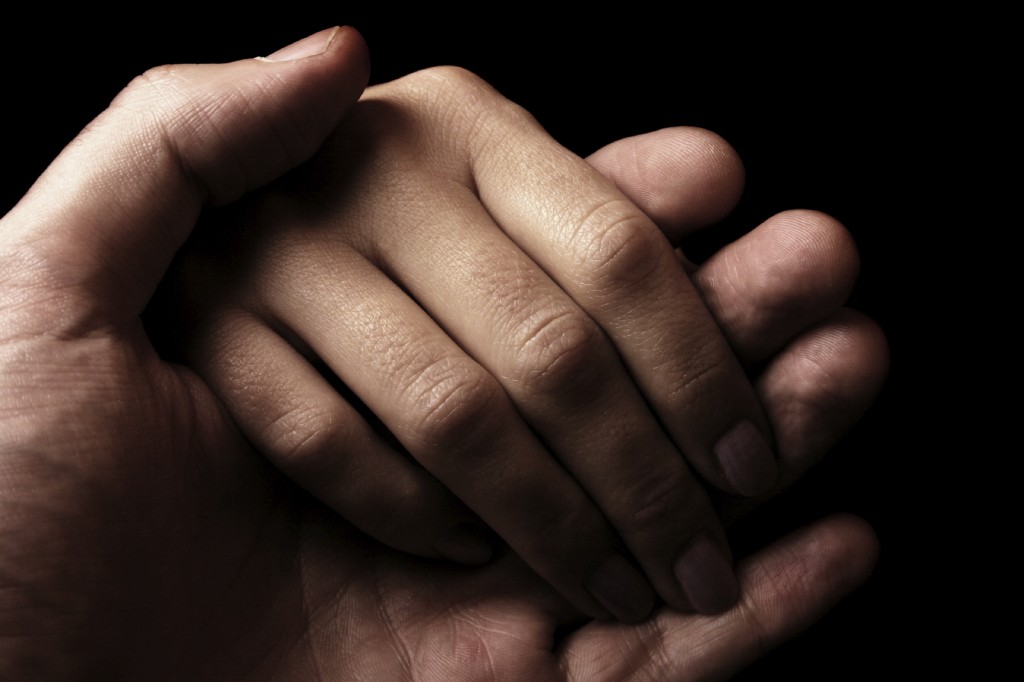 The Consolation and Bereavement Ministry at OLQM works under the supervision of Bishop Sanchez, Father Passenant, and Pastoral Care Administrator Dennis Portelli. The Consolation Ministry assists families in preparation for the Christian Funeral Rite of the Church. We update the Funeral Liturgy Planner and Music Selection sheets as well as provide additional support to families during this difficult time for them.
Resources for Making Funerals Arrangements at OLQM
Bereavement Support
Our parish periodically arranges Monday evening bereavement meetings in our rectory basement meeting room. Future dates and times for meetings resuming in fall 2022 will be announced here and in the church bulletin. An RSVP is required.

If you are grieving the loss of a loved one, we also recommend the Sacred Heart parish bereavement group in Glendale. They meet once a month. Call Nancy Baer at Sacred Heart parish, 718-821-3285, for information about the meeting dates, times, and location. 
Related Information
Christian Funeral Rite of the Church
Pastoral Care Group at OLQM
2023 Mass Book
Save