Early December snow and a tree lighting set the mood and highlight our lovely church campus as we prepared for Christmas.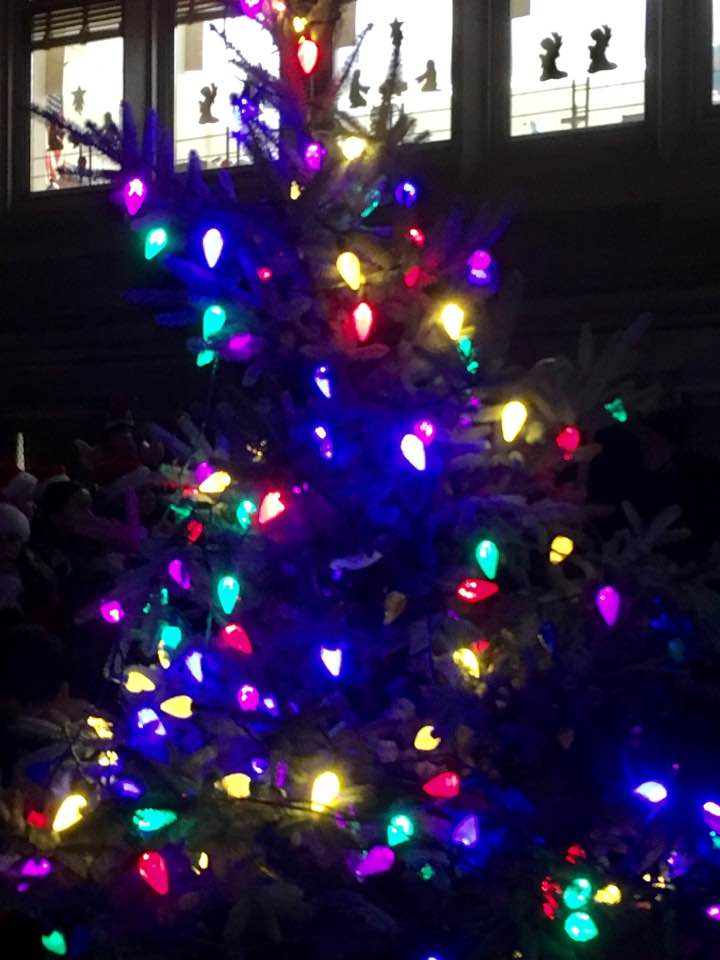 Decorating the church in advance of Christmas Eve. Photos by K Brogno.
Christmas Creche at night time. Photos by Regina Faighes.
Snow fell the day before the Christmas Concert. Photos by K Brogno.