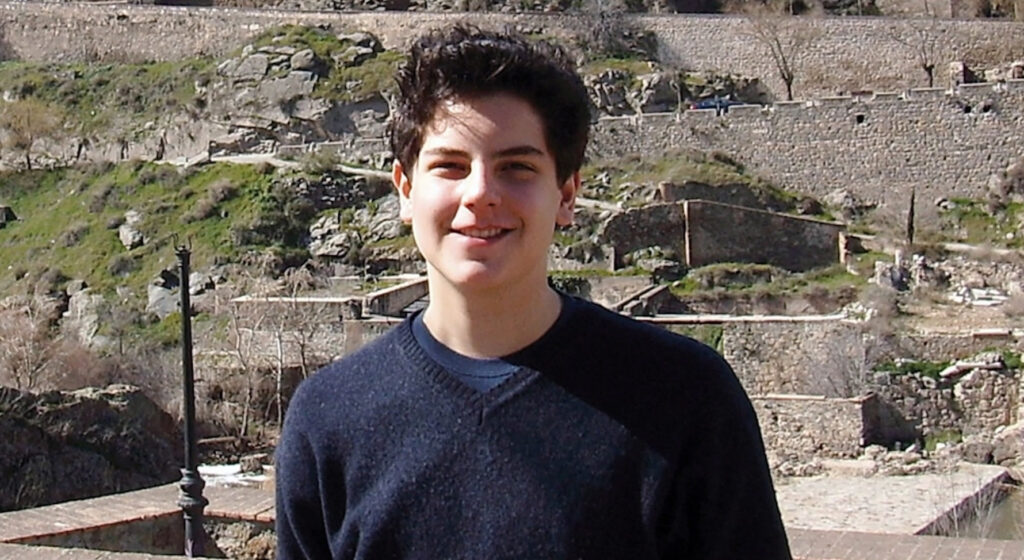 "The witness of Blessed Carlo Acutis indicates to today's young people that true happiness is found in putting God in first place and serving Him in our brothers and sisters, especially the least [among us]." – Pope Francis
Veneration of the Relic of Blessed Carlo Acutis
Thursday, May 12, 2022
7:30PM 
Our Lady Queen of Martyrs Church invite parishioners of our parish and of the parishes of Queens Deanery #6 to attend the veneration of the relic of Blessed Carlo Acutis.
This event takes place after Thursday evening's Adoration and Benediction of the Blessed Sacrament.
The program will include a talk by Deacon Greg Kandra on the merits of the life of Blessed Carlo Acutis. He was known for his cheerfulness, computer skills, his love for soccer, and especially for his deep devotion to the Eucharist and for establishing a digital record of Eucharistic miracles throughout the world. He is now on the road to becoming the first Millennial Saint!
The relic will remain on display near the altar, for veneration, through Sunday Masses on May 15.
Related Information
The Eucharistic Miracles of the World (website created by Bl. Carlo Acutis)
What is veneration of a saint's relics?