Many thanks to the following individuals for sharing pics from Christmas Eve: Denise DeMaria, Regina Faighes, Deacon Greg Kandra, Barbara Ann Balzaretti Flannery, Karen Mongiello, and Leon Volskis.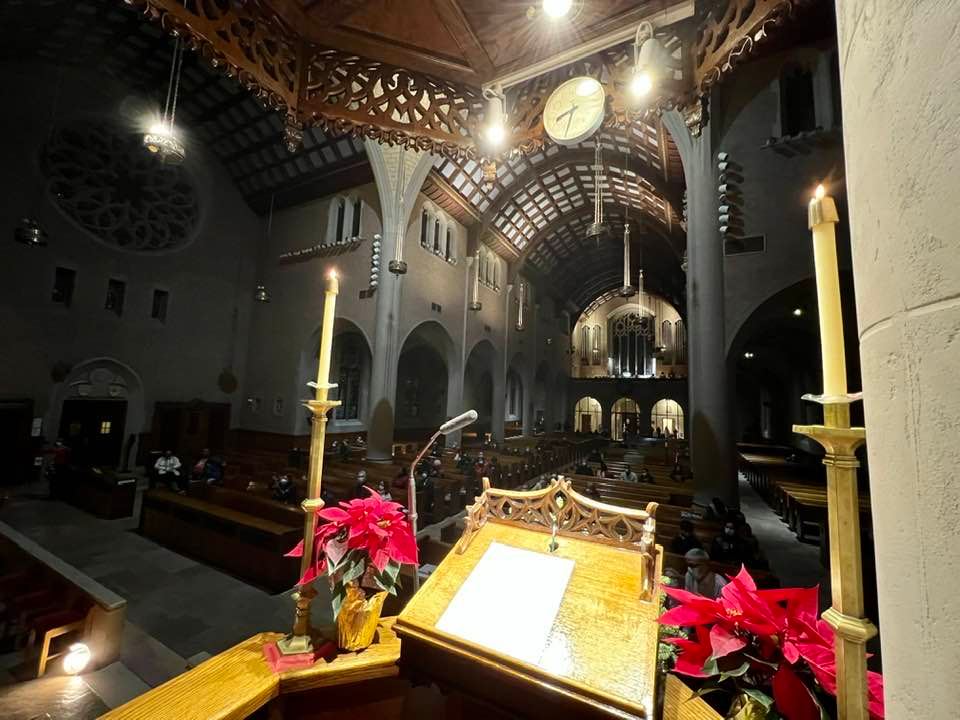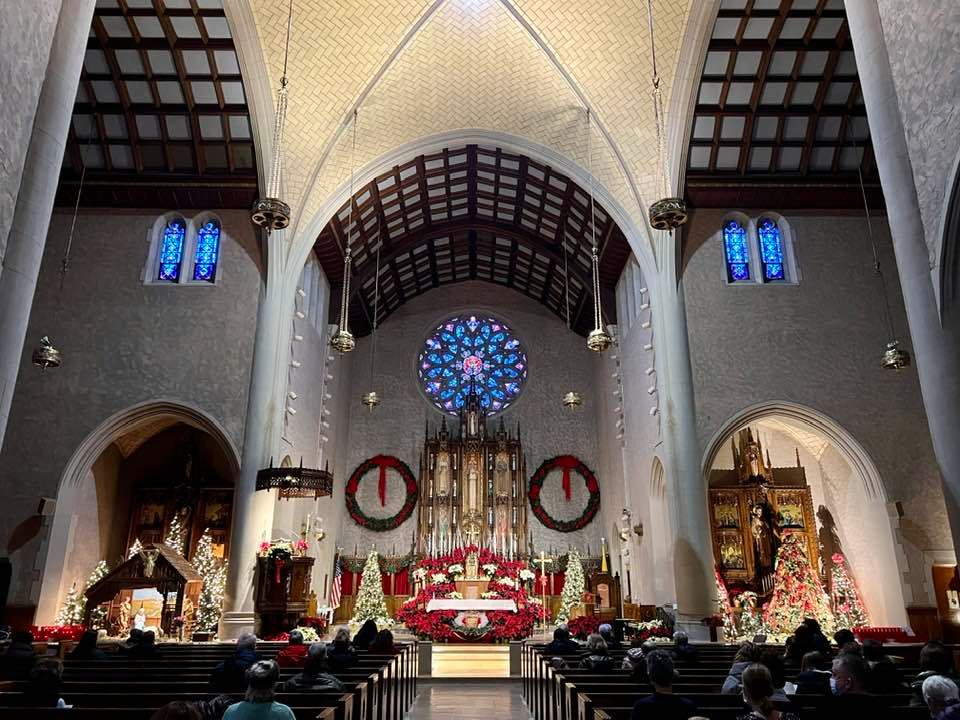 Blessing of the Outdoors Creche on Christmas Eve.
Photos by Denise DeMaria and Regina Faighes.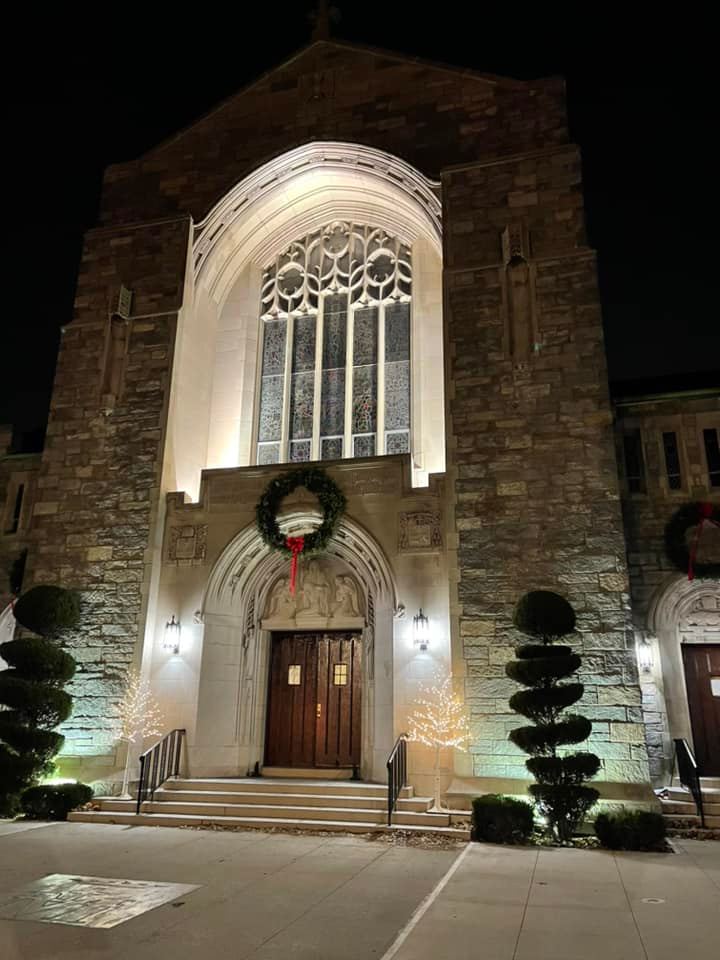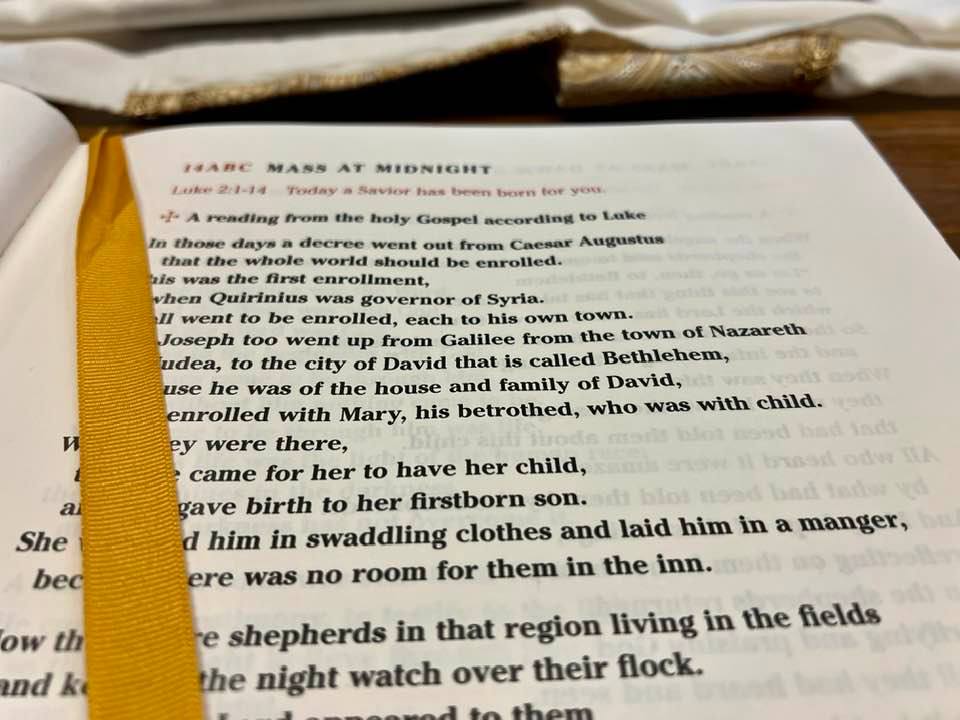 Sanctuary Decorated and Christmas Creche at the Mary Altar.
Photos by Regina Faighes, Greg Kandra, and Karen Mongiello.