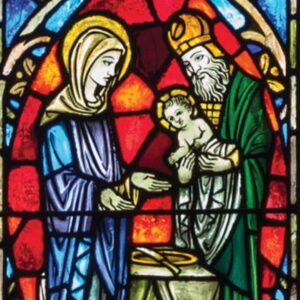 Candlemas: Blessing of Candles
Thu, Feb 2, 2023
8AM and 12:05 Masses
The feast of the Presentation of the Lord celebrates the occasion when Mary brought the infant Jesus to the Temple and presented him to the people. Simeon recognized Jesus as the Christ and said "He is a light to reveal God to the nations." This is why the day is also known as Candlemas (the Feast of Light). Please bring candles from home one of the daily Masses to be blessed in celebration of the Light of the World, Jesus Christ.
---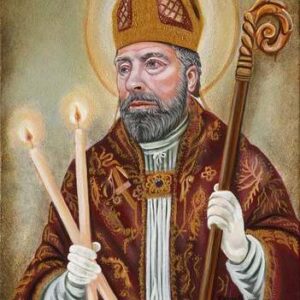 Blessing of Throats
Fri, Feb 3, 2023
8AM and 12:05 Masses
On the feast of St. Blaise, patron of sore throats, and through his intercession, we pray in a special way for protection from afflictions of the throat and from other illnesses – especially relevant during the winter as we are all on guard against flu and Covid variants.
---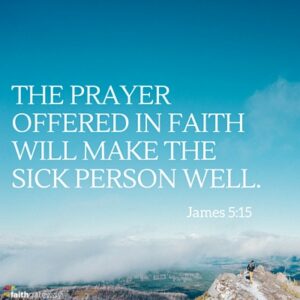 Anointing of the Sick Communal Mass
Sat, Feb 11, 2023
12:05PM
World Day of the Sick is observed in the church every year on the commemoration of Our Lady of Lourdes, who gives healing and hope. And every year on this day we have a special service with the sacrament of the anointing of the sick. This communal anointing is for all who wish to receive it, especially those facing surgery, the frail and elderly, and anyone who is feeling pain or suffering in body, mind, and spirit.
James 5:14-16: Are any of you sick? You should call for the elders of the church to come and pray over you, anointing you with oil in the name of the Lord. Such a prayer offered in faith will heal the sick, and the Lord will make you well. And if you have committed any sins, you will be forgiven. Confess your sins to each other and pray for each other so that you may be healed.