Our Lady Queen of Martyrs thanks everyone who made Holy Week and Easter 2023 services so profoundly beautiful. Many thanks to our clergy for their prayerful work in helping us prepare for this holiest of seasons. Thank you to everyone who came in person to fill our church pews, and those who joined us by livestream to be part of our gatherings. And our thanks to the contributors of these photos: Roger Aguinaldo, Regina Faighes, Belinda Kotin, Karen Mongiello, and Leon Volskis.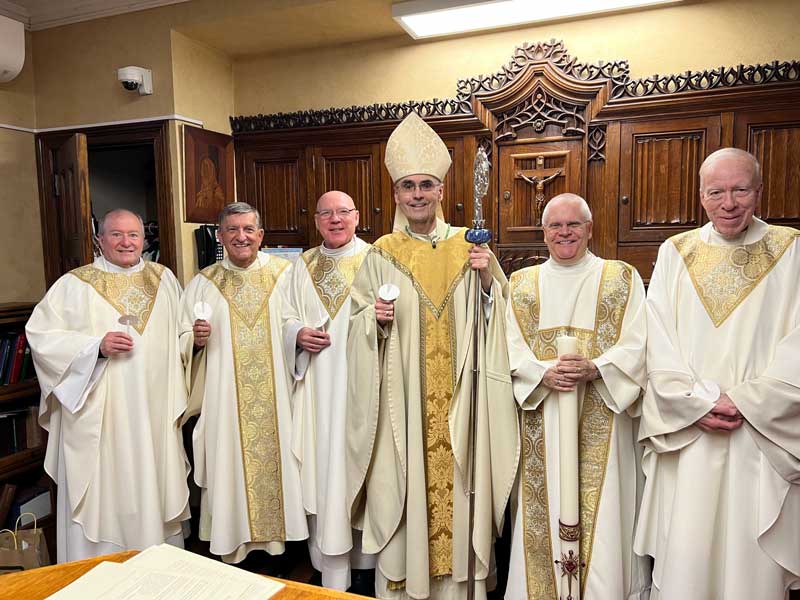 Palm Sunday by Regina Faighes
Easter Vigil Slideshow by Leon Volkis
Celebrated Holy Saturday evening, the dramatic Easter Vigil liturgy marks the beginning of the Easter season, which lasts 50 days. The Vigil Mass included the Liturgy of Light, Liturgy of the Word, Liturgy of Water (Baptism), and Liturgy of the Eucharist.

Holy Week and Easter Vigil by Belinda Kotin