FEATURED NEWS AND EVENTS

REGISTER FOR RELIGIOUS EDUCATION 2018-19. Read More →
Some Thoughts on Migrants and Refugees from Our Pastor. Read More →
Summer Potluck Lunch, July 22, after the last Sunday Mass. Read More →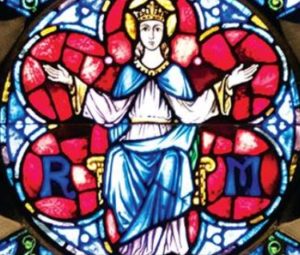 A Reflection by Sr. Maria Veritas Marks, OP
Mary, Our Respondent Queen of Martrys
June 18, 2018, The Michigan Catholic
Read More about Sr. Maria Veritas →
---
FORMED: "Catholic Netflix" for Our Parishioners. Read More →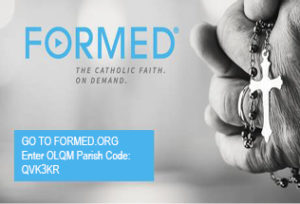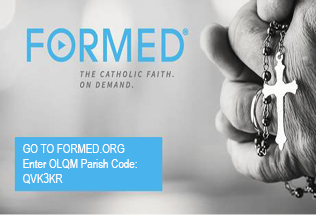 ---
2018 ANNUAL CATHOLIC APPEAL UPDATE
As of July 16th, 379 pledges/donors have paid $80,209 toward our parish's Annual Catholic Appeal (ACA) goal of $99,874. Last year 483 donors contributed to the Appeal.
We appreciate your participation in this worthy effort that contributes to the formation of our future priests, assists the work of Catholic Charities, and supports many other Catholic ministries in Brooklyn and Queens. You can give online (via FaithDirect.net) at www.AnnualCatholicAppeal.org and choose the amount, interval, and start date. Be sure to select Our Lady Queen of Martyrs as your parish. Thank you.

---
OLQM CATHOLIC ACADEMY ALUMNI! Register to receive news about the 90th Anniversary celebration on October 13th
---
From Our Pastor, Bishop Sanchez →
All News & Announcements →
Diocesan News →
---
---
CST 101 Videos: Catholic Social Teaching. Watch Here →
UPDATES from CATHOLIC MIGRATION SERVICES on DACA. Read More →

---
FOLLOW US AND SUBSCRIBE TO OUR EVENTS CALENDAR ON Facebook →
---
Save
Save