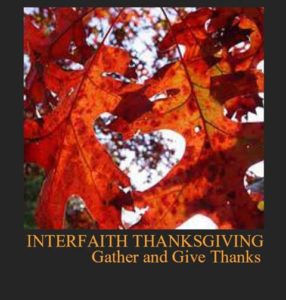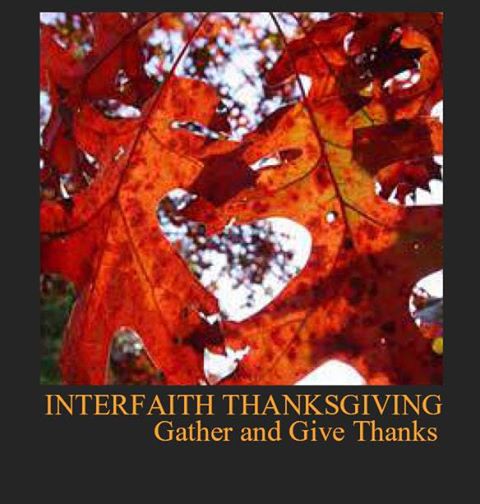 Date: Sunday, November 18, 2018
Time: 4 p.m.
Place: The Reform Temple of Forest Hills (71-11 112th St., between 71st Ave. &
71st Rd)
Father Passenant and Deacon Greg Kandra will be joining other religious leaders from our community at this year's Interfaith Prayer Service. It is a Forest Hills tradition on the Sunday before Thanksgiving. Let's all gather and give thanks with our Jewish and Christian neighbors. Everyone is invited to attend this meaningful service.