Youth Organizations
Martyrs Active Youth Organization (MAYO)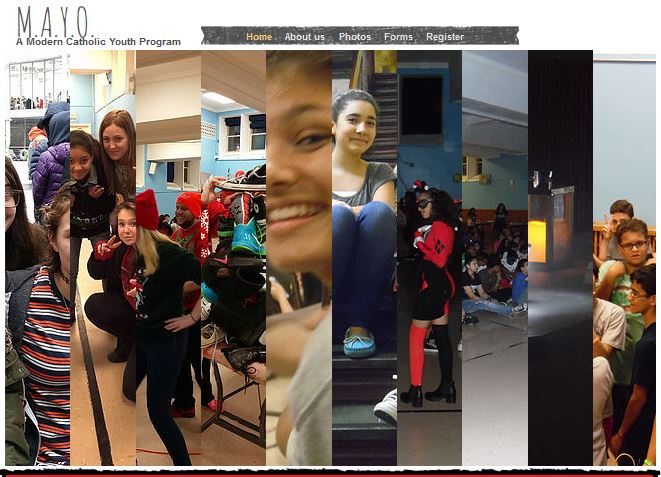 MAYO is open to 7th and 8th graders and brings the youth of the parish together in a safe, nurturing, but most important, fun environment. We participate in amazing activities and community service projects while growing in our faith and beginning to develop into the next leaders of our parish. MAYO meets every other Friday 6-9 p.m. in McLaughlin Hall.
Contact: Youth Ministry Director David James has forms and registration details at www.mayoyouth.com.
---
Catholic Youth Organization (CYO) Sports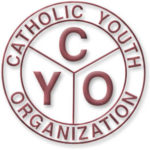 CYO Basketball: Our basketball program is open to boys and girls grades 3-8. Home Games are played in McLaughlin Hall (School Gym).
Contact: Richie Allen at 212-596-9295 or richard.allen@ropesgray.com.
CYO Track: OLQMCA students (boys and girls 5 years and older) can participate in the the Flyers track program; we use the track at Juniper Park.
Contact: Mike Loftus at 917-836-1597.
Additional Information of Interest:
Save