We are doing our best to keep people informed of federal immigration policy changes. Catholic Migration Services has been conducting Know Your Rights training programs in various churches and community centers in Brooklyn and Queens. Read the full letter and update, as of 3/30/17: CMS Immigration Update (pdf).
The next program is as follows:
Know Your Rights Training Session
Open to the Public
Tuesday, April 18 at 6:30 p.m.
Scalabrini Center for Migrant Families
St. Joseph Patron Church
1080 Willoughby Avenue, Brooklyn NY11221
For questions, please call Catholic Migration Services at 718-236-3000.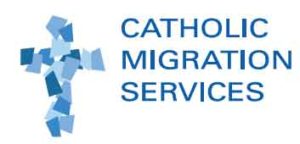 Save
Save
Save