We are doing our best to keep people informed of federal immigration policy changes. Catholic Migration Services (CMS) has been conducting Know Your Rights training programs in various churches and community centers in Brooklyn and Queens AND sponsors naturalization workshops. Read the full letter and update, as of 3/30/17: CMS Immigration Update (pdf).
The next CMS citizenship workshop:

Saturday May 20th at 9 a.m.
Catholic Migration Services
191 Joralemon Street
Brooklyn, NY 11201
For more information on this workshop and other naturalization services, please call the CMS office at 718-236-3000.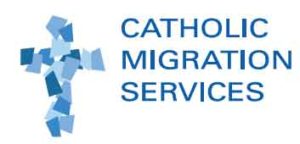 Save
Save
Save
Save
Save