Weekends of November 25/26, December 2/3 and December 9/10
In advance of Advent, gift tag ornaments will be put on the parish Giving Tree the weekend of Sunday, November 26th. Gifts will then be collected the first and second Sundays of Advent, December 3rd and 10th.
We want to make a special effort this year to collect gifts for older children and teens. Don't worry if you need inspiration. As the date draws nearer  we'll have some present ideas and announce more details on this page.
All gifts will once again be collected and distributed by Catholic Charities Brooklyn & Queens in time for Christmas.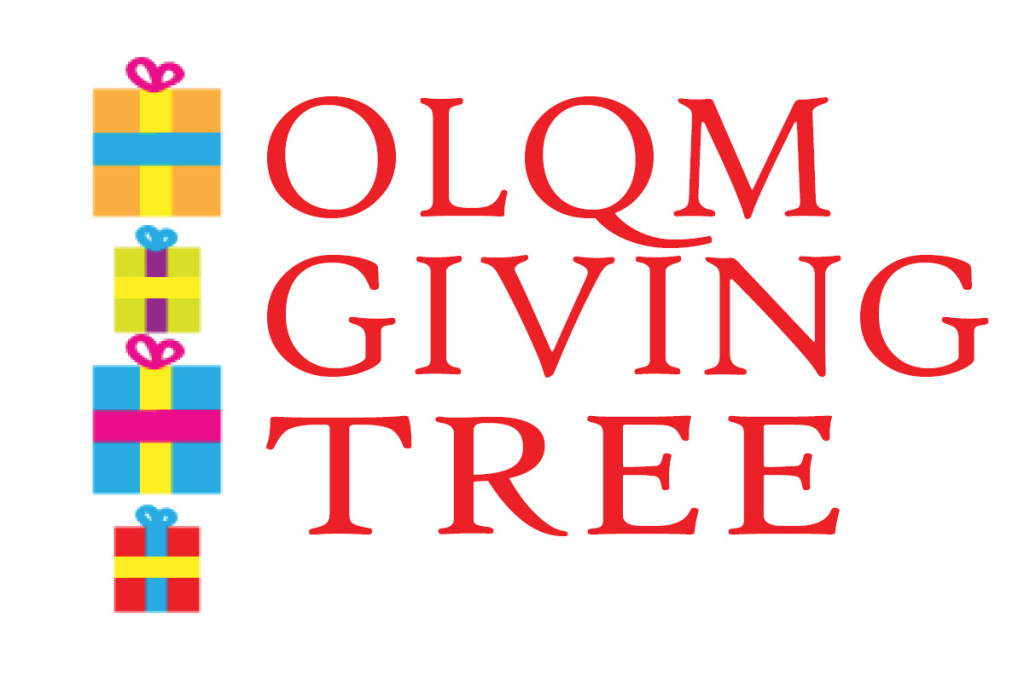 Save